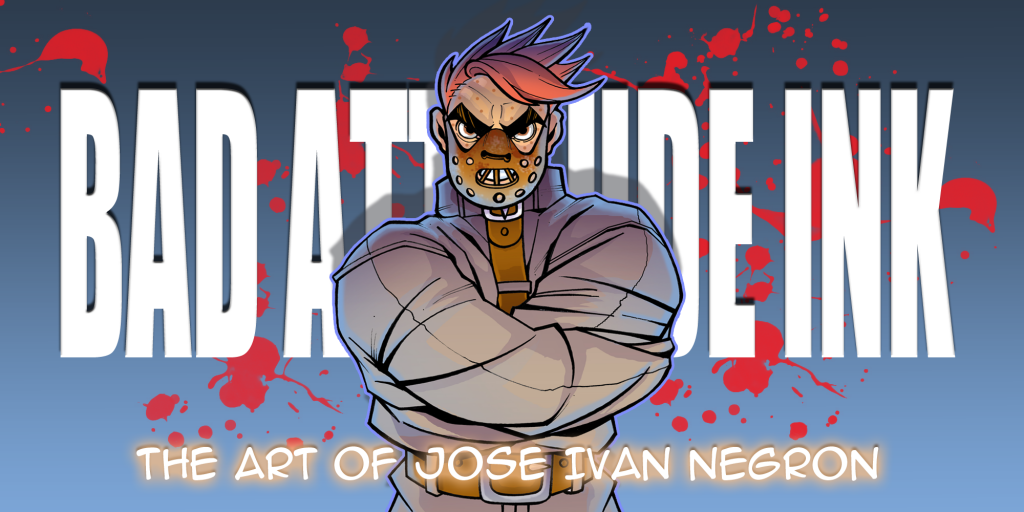 I am going to be offering 3 different options for commissions from now on. Always felt folks should have options

Some of you want a line drawing without any color. Some of you actually prefer the higher rate commissions for your ideas and some of you just want your character drawn by me.  Any option works for me

Here are the new options:
15.00 Single character black and white line art commission. No background.
Sample:
25.00 single character color commission without a background. 1 revision
Sample :  
45.00 single character full color commission scene. 1 revision.
Sample:
Multiple Character Commissions:
Add 15.00 for each additional character on any of the color options. 10.00 for each additional character on black and white line art commissions. Add an additional 5.00 per character for any option if commission requires adult, hardcore sexual content.
Multiple Character Commission Sample:
15.00 line drawings will not have any revisions but the client can make a pose request and send pose/costume references/requests.  I will always honor them. For full color 25.00/45.00 commissions, I will send a simple pencil sketch for final approval before I finish the art. Only one revision is offered. Unfortunately, what tends to happen is that if I don't make that stipulation, I can be 3/4's of the way through completion of a commission and the client wants to add/make a new change that just can't be made at that point.So.... one revision it is on full color commissions up to 45.00. Full color multiple character commissions will be given the option of 2 revisions.  
All payments are UP FRONT through Paypal only. I will send my Paypal info once I agree to do your commission. I reserve the right to refuse any commissions. Please Not me here on DA if interested.
In the interest of full disclosure, I am also working on two projects which I am not allowed to post any artwork here on DA. I do the commissions as a break from those projects and fit them into the schedule around them. Just thought everyone should be aware.
Thanks peeps !

Current Round Commission Status :
1.

-2 character commission, full color-Inking.
2.

2 character commission, full color.
3.

full color, single character, scene commission.